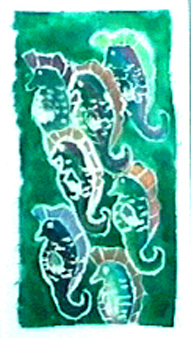 Please contact us with your ideas, suggestions, and concerns!
Click here for Sale info
The Shed Center for the Arts,
located at
809 Paris Avenue
Port Royal, South Carolina
cotter[at sign]charter.net
(replace "[at sign]" with the "@" when using this address!)
Student art work from Artscapade 2000.
Additional Photos of Events at The Shed:

Facilities
Classes
Events
Tech Specs
Contacts
Home

also see our other web site at http://the-shed.tripod.com/center4arts
Contact Henry Chambers at Beaufort Realty for SALE of PROPERTY details, dimensions, etc. Also see Facilities on this site for layout & photos of rooms, buildings.
For SALE of The Shed EQUIPMENT, see Tech Specs for Inventory & Contact Pete & Karen Cotter, cotter[at sign]charter.net
Revised: October 28, 2003