FOR SALE!
Shed main warehouse and multi-use buildings and land are for Sale.
FOR LEASE!
Shed 8th Street Multi-Use Building, (behind the main warehouse building), is currently FOR LEASE!
The Shed Main Warehouse & Multi-Use Bldg 1st Floor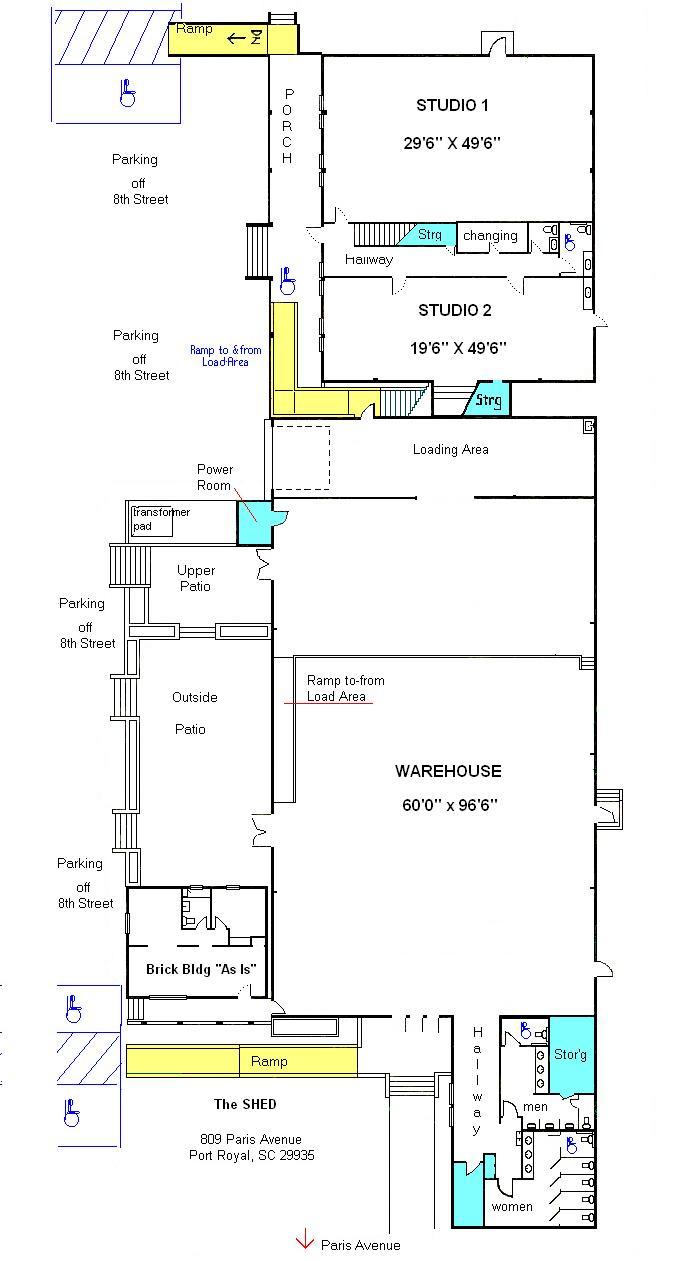 For LEASE!
The Multi-Use Building on 8th Street, entrance behind Habitat. 4,342.5 sq.ft. of flexible-use space on 2 floors! Zoned as MU-2. Usable as offices, exhibit or gallery space, retail, classes, filming studio, and much more. Call 843-525-0028 for details!
The Main Warehouse Building at 809 Paris Ave. is currently leased to the Lowcountry Habitat for Humanity, for their ReSale Store.
Please Note: Only items attached to the walls are included with The Shed facilities & property. (Some portable items may be negotiable.)
Battle of the Bands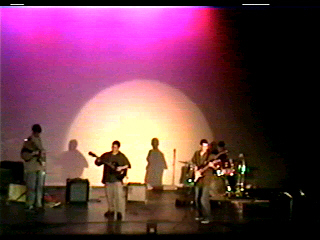 Cloud 9 performs during the 1st Battle of the Bands at The Shed!
The Shed Center for the Arts - from 8th Street.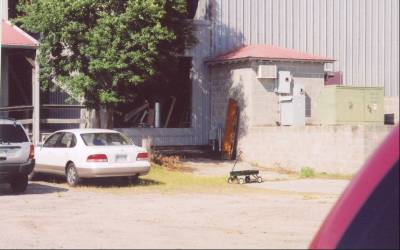 The Shed loading dock and parking areas along 8th Street.
Southern Circuit Film Series at The Shed '98-2000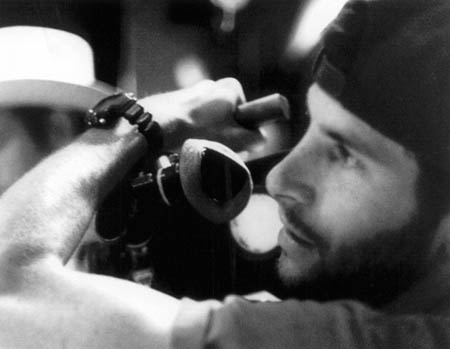 The Shed's participation in Southern Circuit brings Filmmakers & Independent Films to Beaufort!
Alice's Wonderland Adventures-PatchworkPlayers
The Shed's Live Theatre for Families brings actors & children together after each show!
Wylliams-Henry Danse Theatre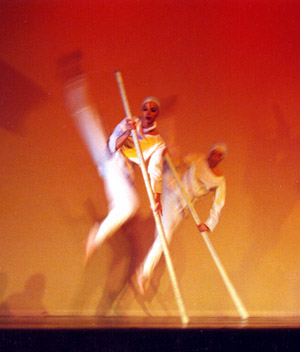 Presented by The Shed Nov 1998 & 2000 with rave reviews and master classes for to students-public!
Additional Photos of Events at The Shed:

The Shed Art Center
809 Parris Avenue
Port Royal, South Carolina 29935
For SALE or LEASE of PROPERTY (Shed Buildings and Land):
Please Note: Only items attached to the walls are included with The Shed facilities & property. (Some portable items may be negotiable.)