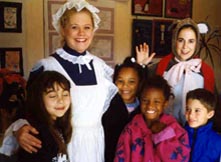 Tweeny & Christmouse with friends at The Shed, 12-1998.
Girls Like Us
Independent Film Series offered at The Shed!
Artscapade 1999 Annual Fund Raiser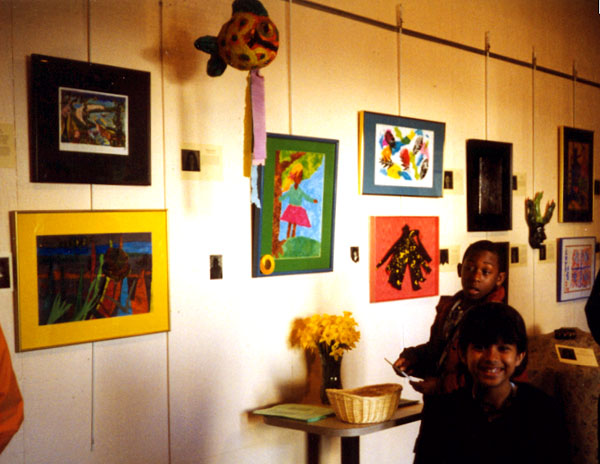 Student art exhibit in The Shed Lobby/Entry area.


The Shed in Port Royal
809 Parris Avenue
Port Royal, South Carolina 29935
For SALE or LEASE of PROPERTY (Shed Buildings and Land): Currently Under Contract
Contact
Henry Chambers of Beaufort Realty
for property pricing, dimensions, specifics, etc. See The Shed
Facilities
for property layout, and other pages on The Shed web site for additional photos. Please Note: Only items attached to the walls are included with The Shed facilities & property. (Some portable items may be negotiable.)



Wylliams-Henry Danse Theatre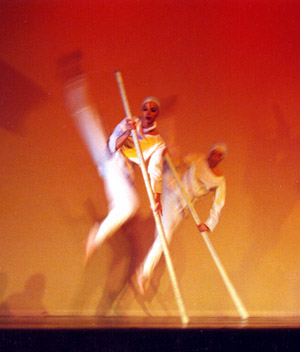 Sponsored by The Shed for 2 outstanding concerts in November 1998 and 2000!
~ LRT Premiere Season ~
Photos from other events will be added shortly.
Telephone, opera by Jon Carlo Minoti

FBN productions performed "Telephone" & Mozart's "Three Little Pigs" at The Shed.
Additional Photos of Events at The Shed: